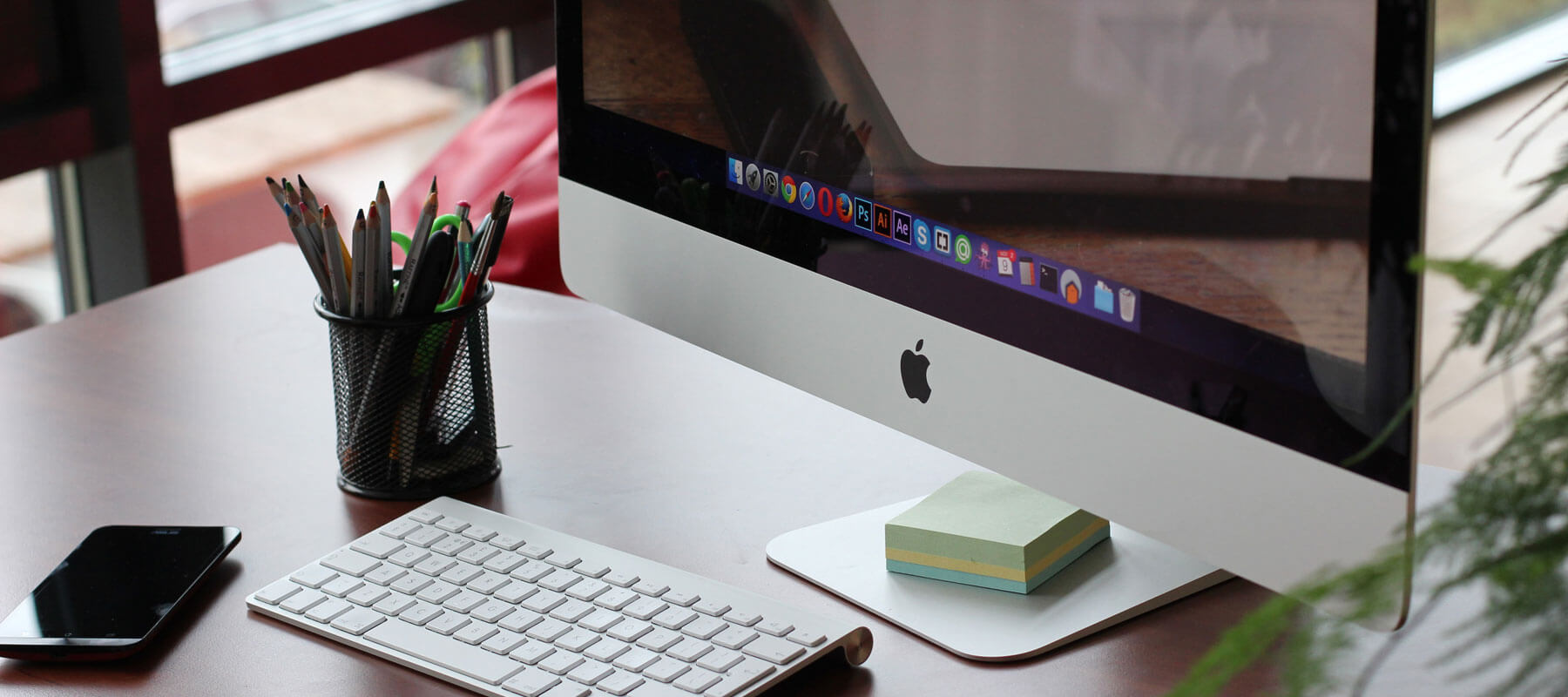 About Us
We are a Wellington-based web design and web development agency, providing fresh, creative digital services to businesses who want to grow online. Our team of designers have a passion for creating unique, vibrant web designs for our clients. We use the latest in technology to create custom web that are tailored to your business. Our websites not only look appealing and modern, they are also optimized to ensure your website ranks well on all search engines so your website becomes a powerful marketing source for your business.
It is our mission to provide you with the best possible website that will meet the needs of your business.
At Geeky Webmaster, we're more than just a resource for making your small business shine on the web. We know that small business is the backbone of innovation and the heartbeat of New Zealand and we're here to help make sure that your small business is among those driving our nation forward. Our passion, drive, and satisfaction come from positive impacts we make on our small business partners.
Search Engine Optimization (SEO)
Our Features
We are focused on providing our clients with the highest level of quality and excellent customer support.
Responsive Web design is the approach that suggests that design and development should respond to th...
OUR WORK
Check out some of our work
Web Design
Admin platform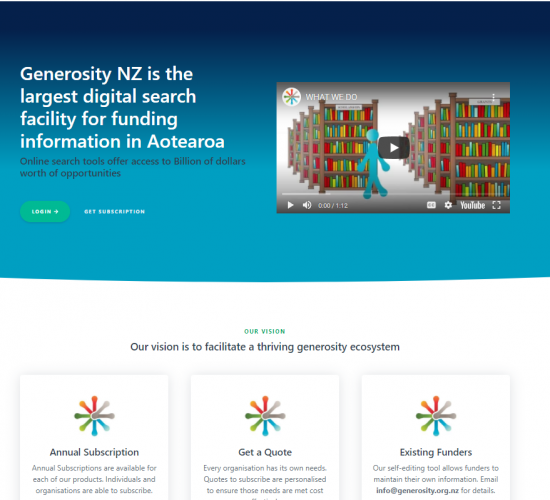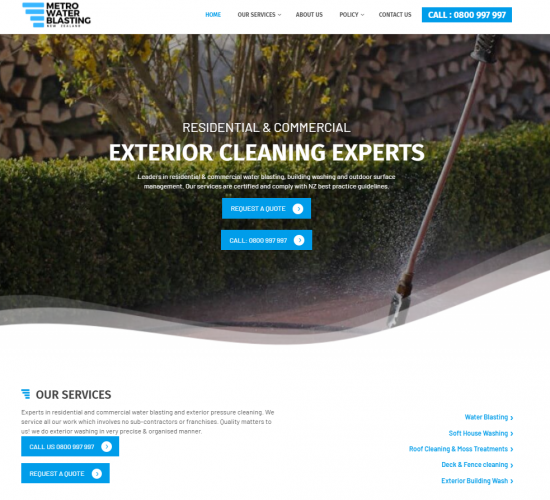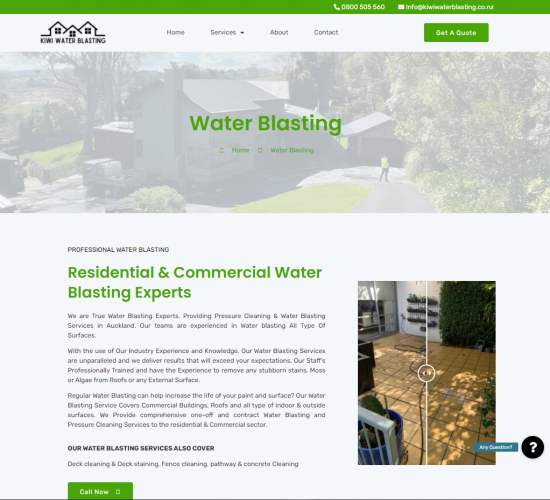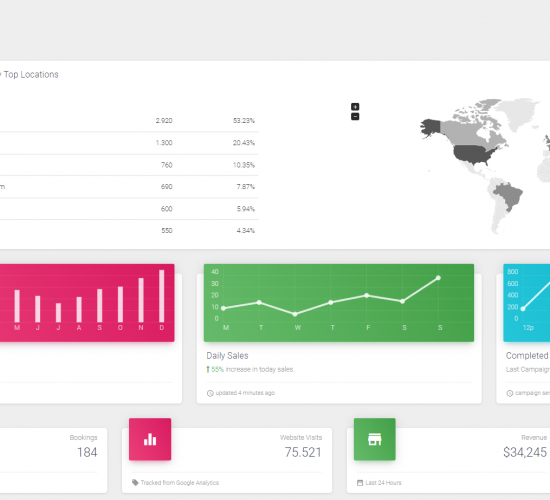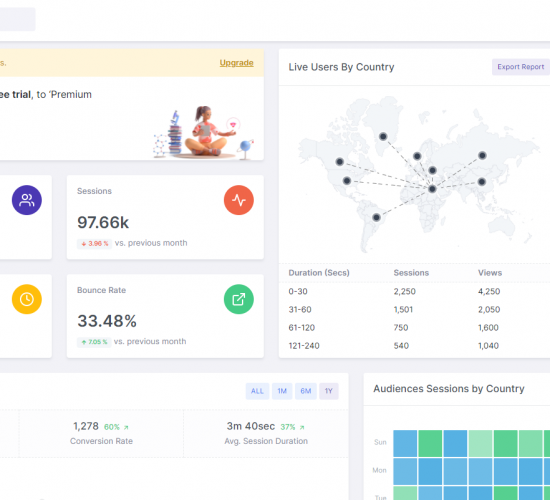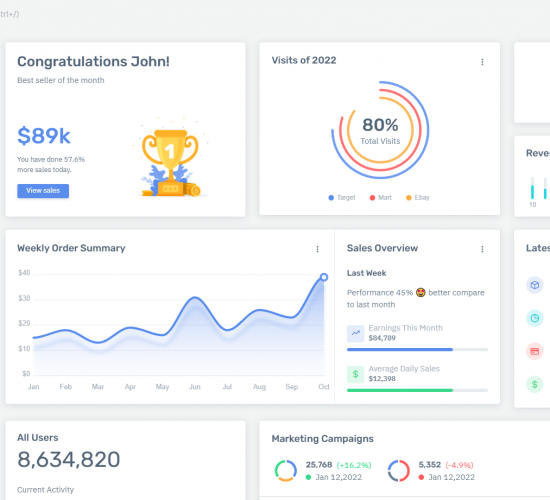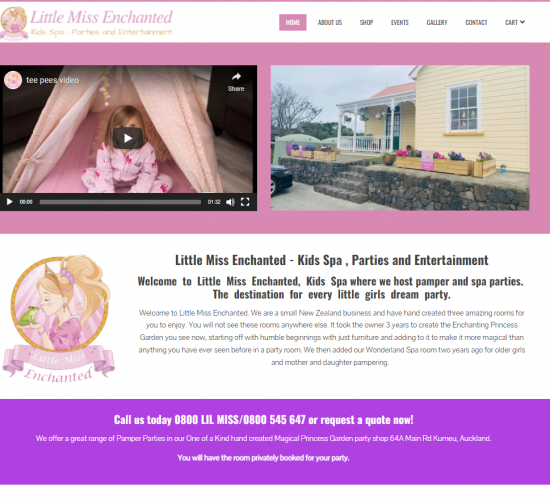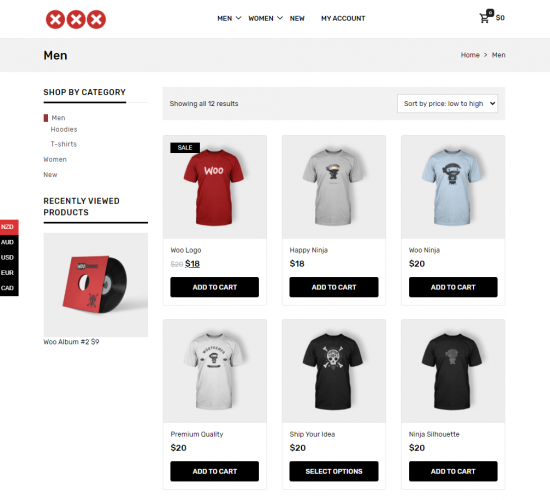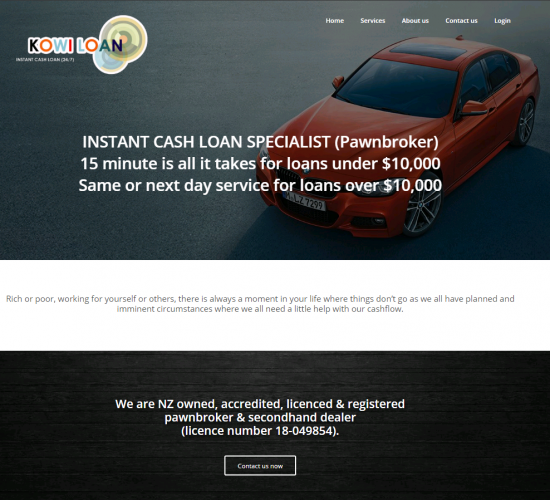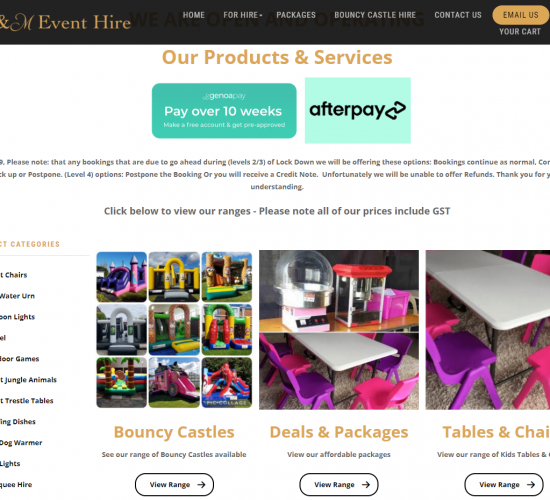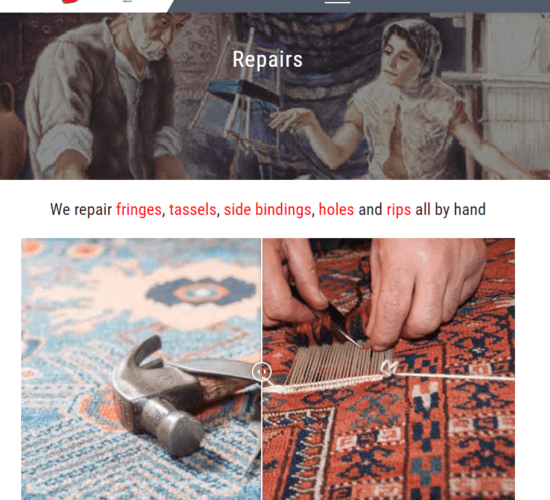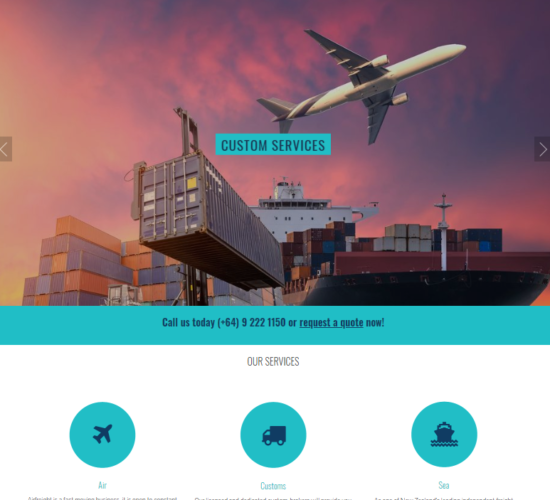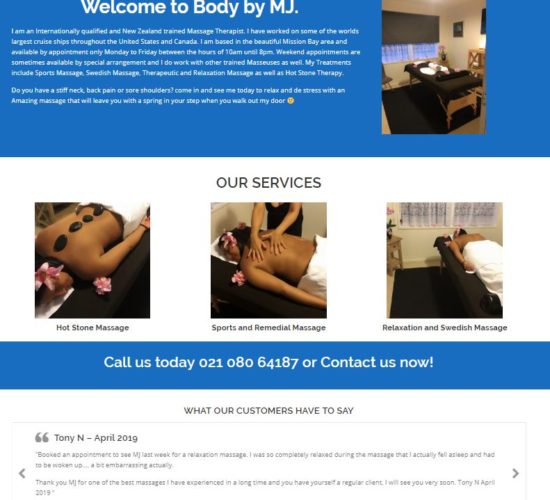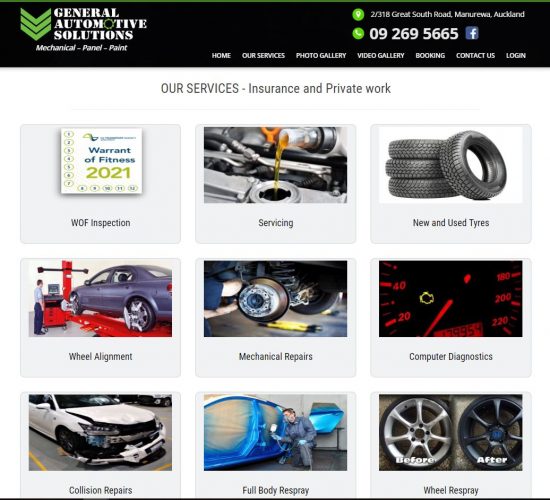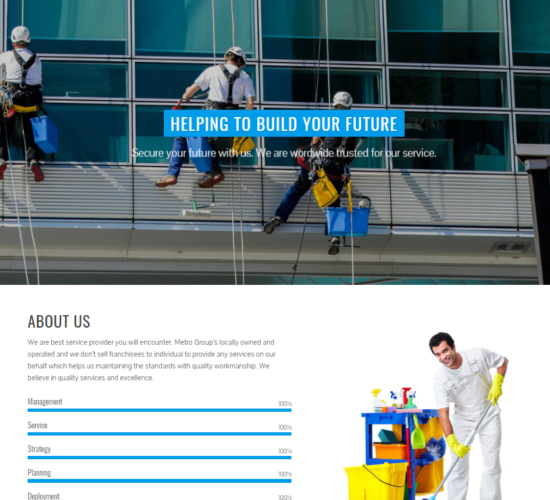 Why Choose Us
We help inventors bring their business to online
We love the art of creation.Our passion is listening to clients ideas, thinking through solutions...
The Complete solution to manage and grow your business Our Complete Solution brings together the bes...
Fast-track your website build with our ready-to go fully working website designs. We  will help you
WE ARE A SMALL BUSINESS At Geeky Webmaster, we're more than just a resource for making your small bu
OUR AMAZING FACTS
We listen and work together to create a truly unique and unforgettable experience.
Testimonials
What our client says
Sobhan – https://www.RugWashing.co.nz
I got GeekyWebmaster to make my business website for me. They was was super fast and helpful. Previously with another person I had a website made which cost me alot, but Geekywebmaster made mine for affordable price and its awesome! thanks a lot. The best web service around and very helpful!!!...
Faruq – www.GeneralAutomotive.co.nz
Excellent service. We are very happy with the final outcome and couldn't have asked for a better service. Very helpful and 100% recommended.
Kyu – www.KowiLoan.co.nz
Very happy with the service. We just had our website made and it was quick and easy. Already have recommended to another person. Thanks!
Steve – www.AbsoluteData.co.nz
"Great service - very easy to deal with and explaining how to do it! Wish I'd known about this earlier! Much easier than trying to do yourself. Thanks again"
MJ – www.bodybymj.co.nz
"Highly recommend the services of GeekyWebmaster. Very affordable, Amazing service and super fast turnaround time. They have built me a beautiful website for my new business and I have had so much positive feedback from clients about how great my website looks. Thank you so much"