What is SEO?
SEO stands for Search Engine Optimization, which is the practice of increasing the quantity and quality of traffic to your website through organic search engine results.
What goes into SEO?
To understand the true meaning of SEO, let's break that definition down and look at the parts:
Quality of traffic. You can attract all the visitors in the world, but if they're coming to your site because Google tells them you're a resource for Apple computers when really you're a farmer selling apples, that is not quality traffic. Instead you want to attract visitors who are genuinely interested in products that you offer.
Quantity of traffic. Once you have the right people clicking through from those search engine results pages (SERPs), more traffic is better.
Organic results. Ads make up a significant portion of many SERPs. Organic traffic is any traffic that you don't have to pay for.
How SEO works?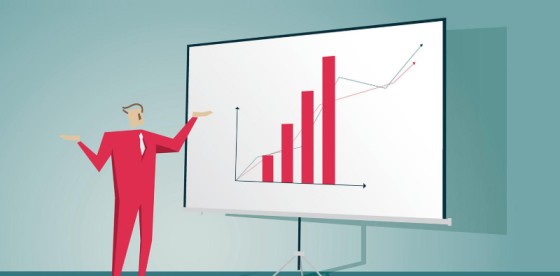 You might think of a search engine as a website you visit to type (or speak) a question into a box and Google, Yahoo!, Bing, or whatever search engine you're using magically replies with a long list of links to webpages that could potentially answer your question.
That's true. But have you ever stopped to consider what's behind those magical lists of links?
Here's how it works: Google (or any search engine you're using) has a crawler that goes out and gathers information about all the content they can find on the Internet. The crawlers bring all those 1s and 0s back to the search engine to build an index. That index is then fed through an algorithm that tries to match all that data with your query.
There are a lot of factors that go into a search engine's algorithm
The O part of SEO(optimization) is where the people who write all that content and put it on their sites are gussying that content and those sites up so search engines will be able to understand what they're seeing, and the users who arrive via search will like what they see.
Optimization can take many forms. It's everything from making sure the title tags and meta descriptions are both informative and the right length to pointing internal links at pages you're proud of.
Higher ranking, relevant visitors and more customer!
Get your website to the top of the search results with our result focussed & cost effective SEO Services.
We aim at enhancing your organization's online presence and work towards improving your site's rankings on Google and other prominent search engines by leveraging proven digital marketing techniques and tactics. Every campaign we work on is entirely bespoke to your business and it helps us ensure that we deliver high quality, targeted traffic to your site through our range of SEO services.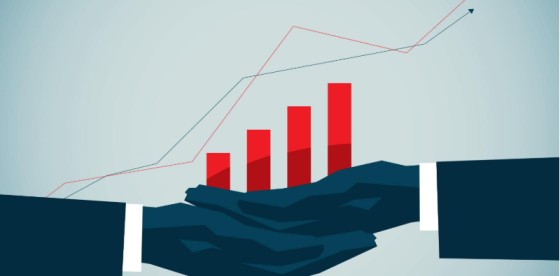 Our strong & successful SEO strategy
Technical SEO audit
We execute a technical audit of your site to determine problems. It includes a thorough look of your website that helps us to discover flaws that are avoiding your website from ranking. We use resources like SEMrush Site Audit, Ahref Auditing Tool, and Google Webmaster Tool.
Keyboard research
Keyword Research is very important because it lets you attract your relevant visitors. Being an organic search engine optimization (SEO) services company we know what relevant keywords can do for business. Our keyword analysis to come up with the most proper keywords to steer your website to the right direction. To execute keyword research, we use tools like Google AdWords Keyword Planner and Bing Keyword Research Tools.
On-site optimization
If you give us with your website we will guarantee that we take a full review of the entire website, for example keywords and also the content. Not just this, but we can also guarantee website includes all On site factors accurately such as Title, Headings, Page Speed, URL Structure, Schema etc and many other. We always work in order to all the work will be completed correctly & your complete website will perform wonderful throughout Google and all other search engines. Therefore obtaining the latest SEO trends is a needed part in any SEO Services.
Competitor's analysis
A significant competitive research is a key to cut via the clutter and place your brand at the top. A extensive competitive gives you a better picture of where you stand and what you need to do to increase your stature. We perform competitor's analysis to determine the things you are missing on to get on top.
Quality link building
We make your website popular in your niche by making high-quality backlinks to improve your site, Link Building is something that has the possible to sustain your site on higher search engine rankings in a long haul. We build backlinks through numerous off-page optimization SEO techniques such as Guest Articles, Business listing on high authority sites, Infographic submission, and others.
Discover how we can help in improving your Organic Rankings.